1pc Chinese Style Wall Clock | Home Decor Hanging Watch
Buy 1pc Household Fashion Clock with Chinese Style Wall Clock. Simple, modern, mute and living room decorative hanging watch. Get today's best daily deals!
419 in stock
Item ID: BY03674Copy
Chime Features: Auto-shut-off
Frame Material: Vinyl
Material: Acrylic
Theme: Christmas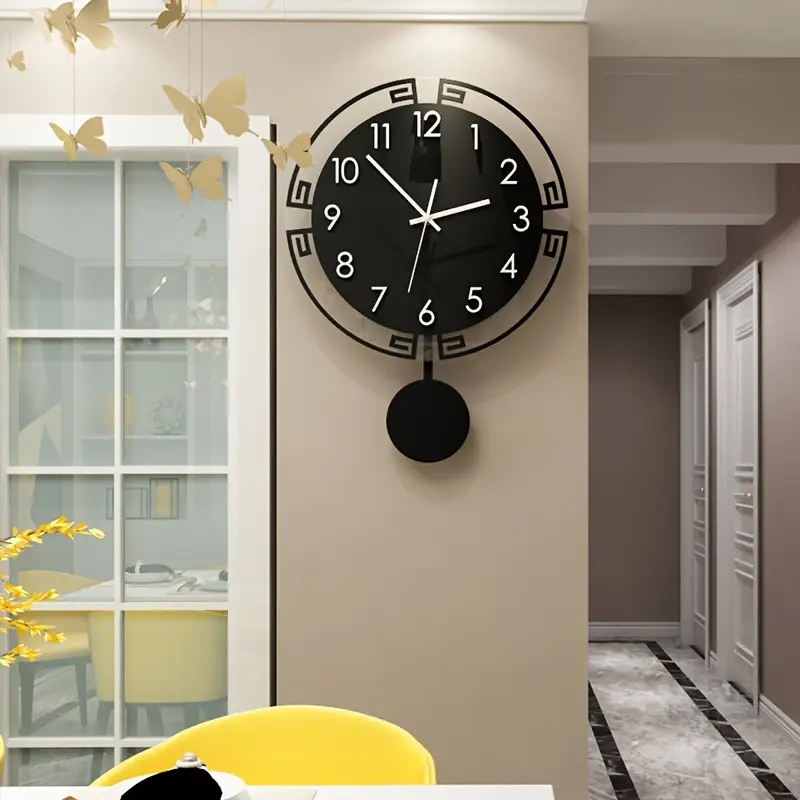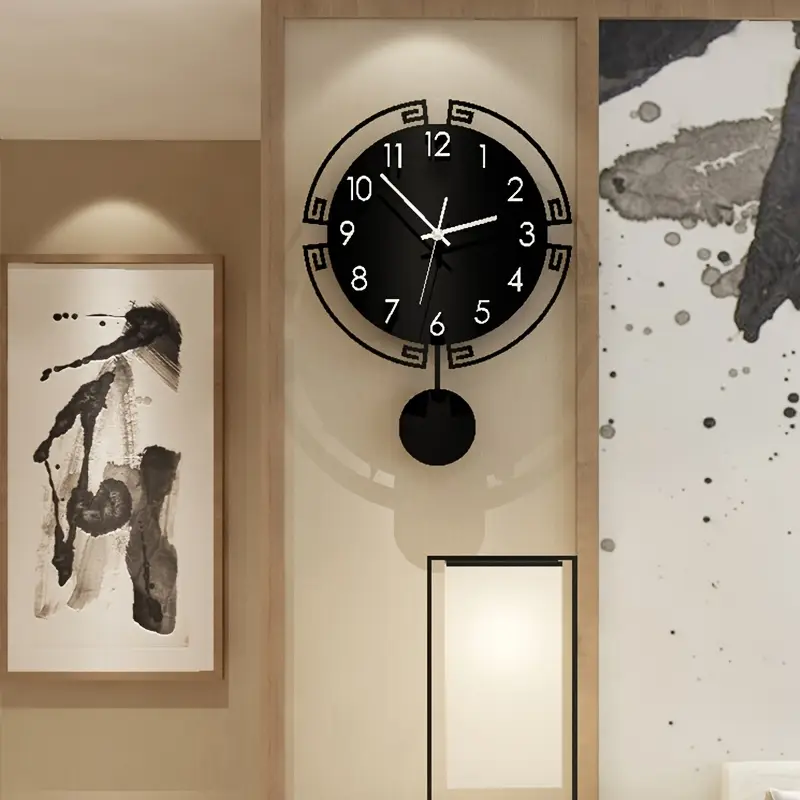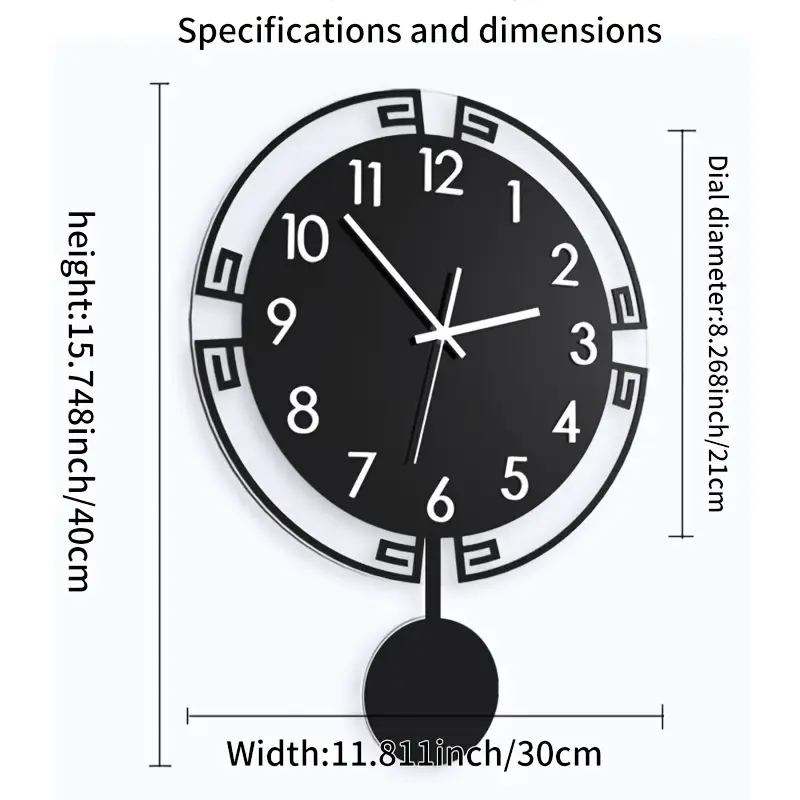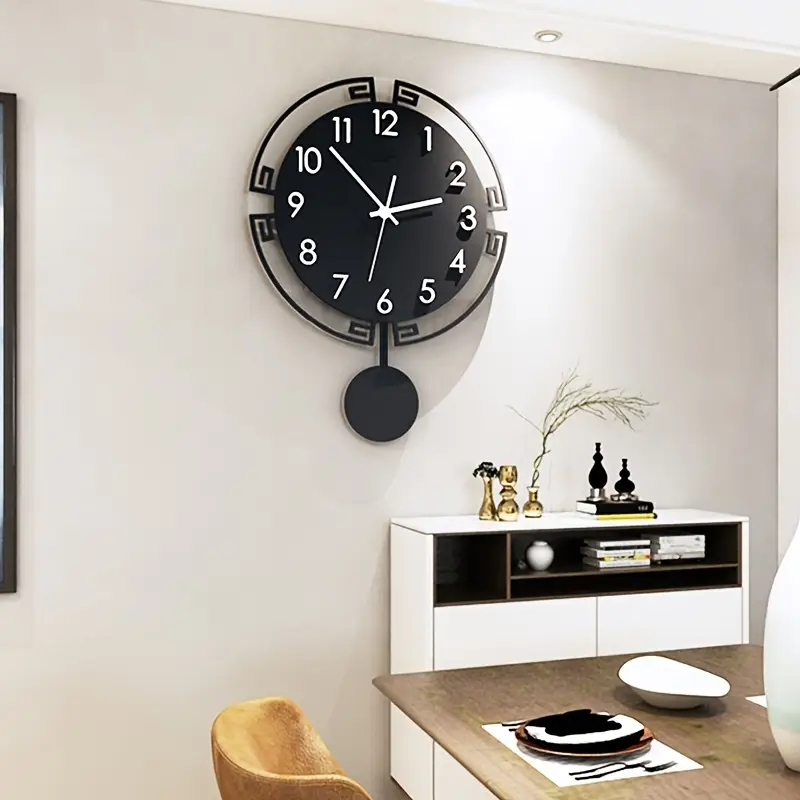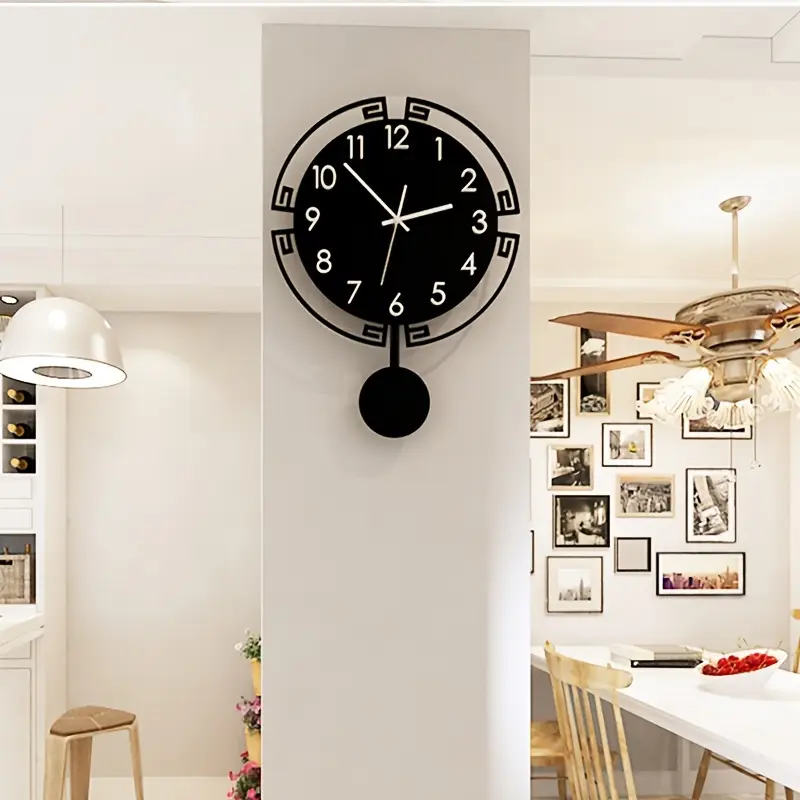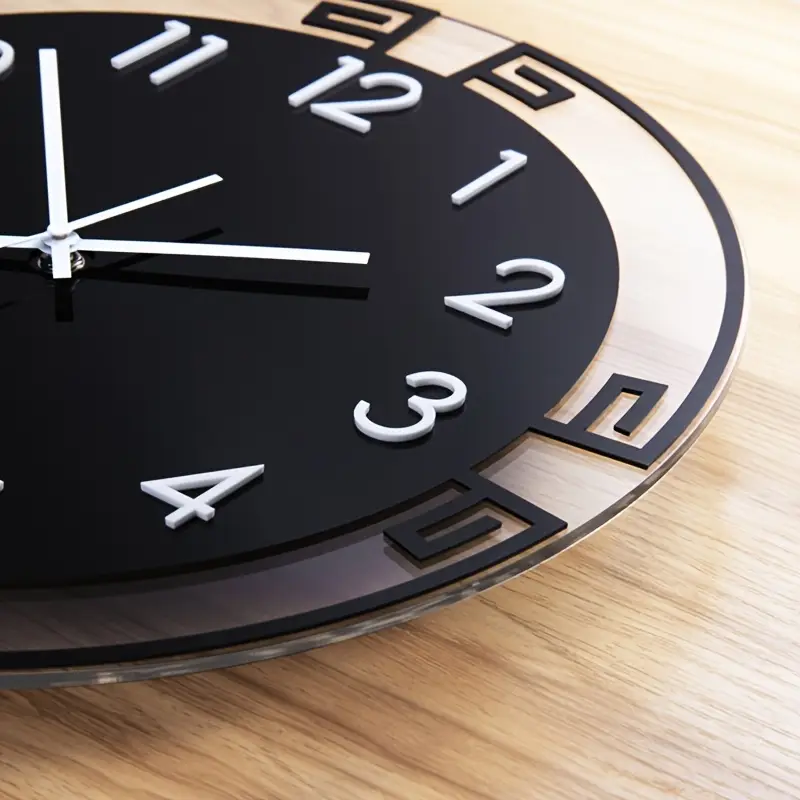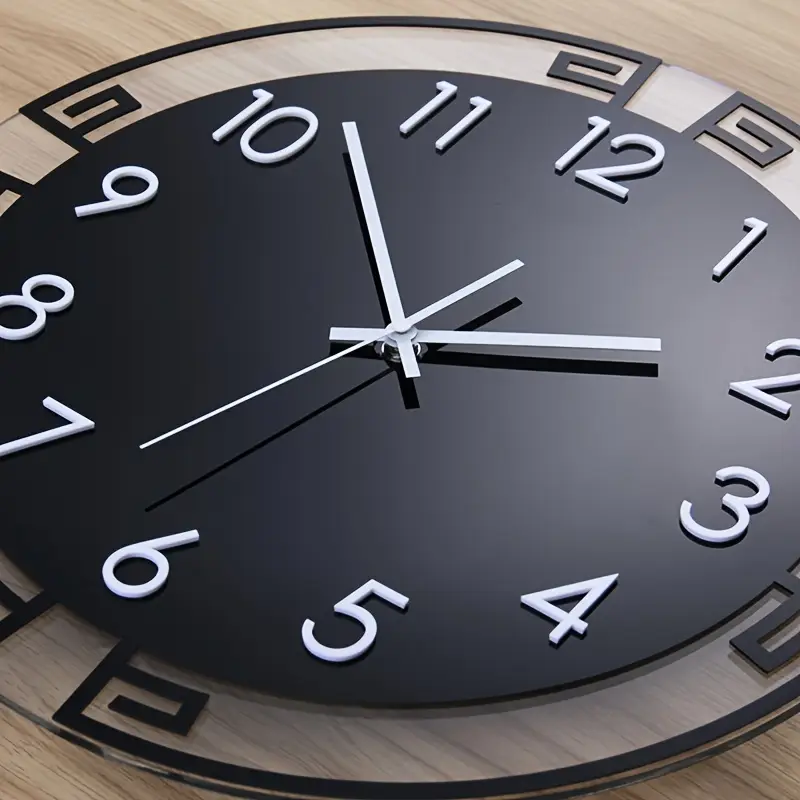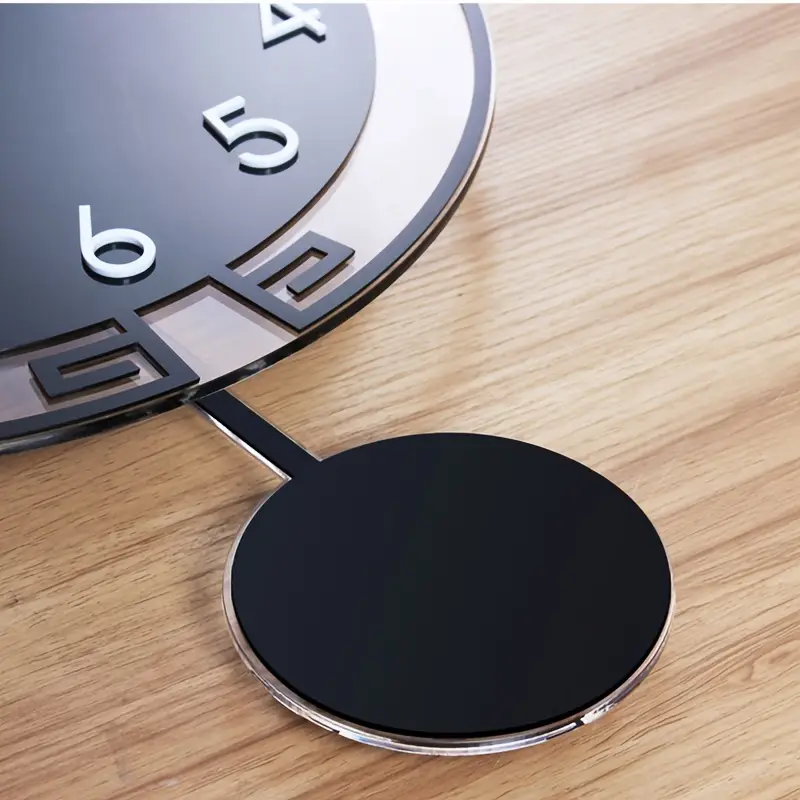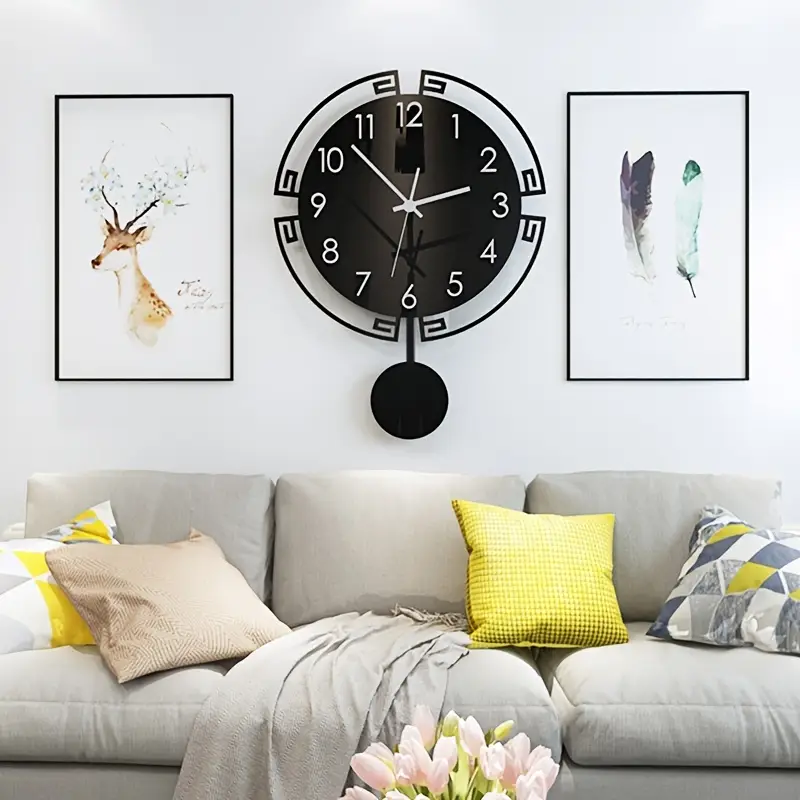 Only logged in customers who have purchased this product may leave a review.