Discover a unique way to create art with our Birds Diamond Painting Kits. This diamond art for adults offers a fun and creative way to relax, build concentration and add a touch of beauty to your home. Our diamond painting birds are perfect for gifting or for your own home décor. Each kit comes with a 12x16inch canvas with high-quality diamonds and all the necessary tools to complete the piece.
Details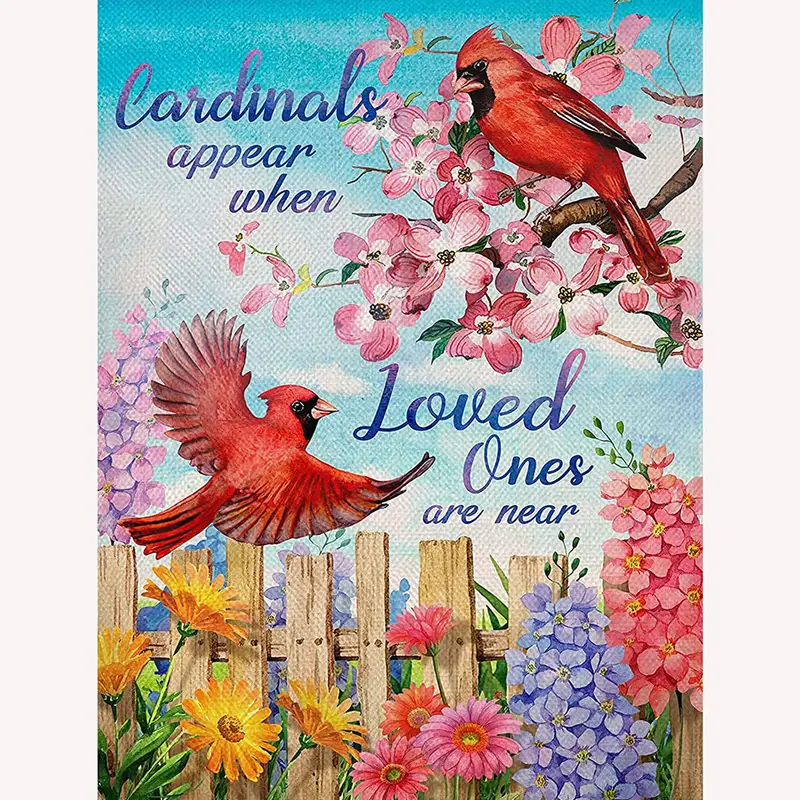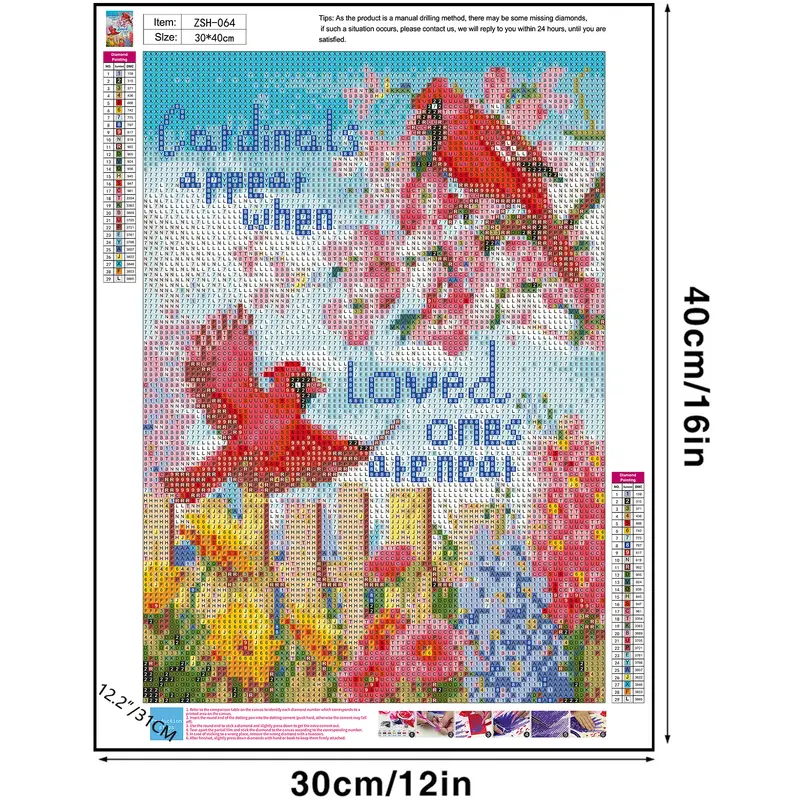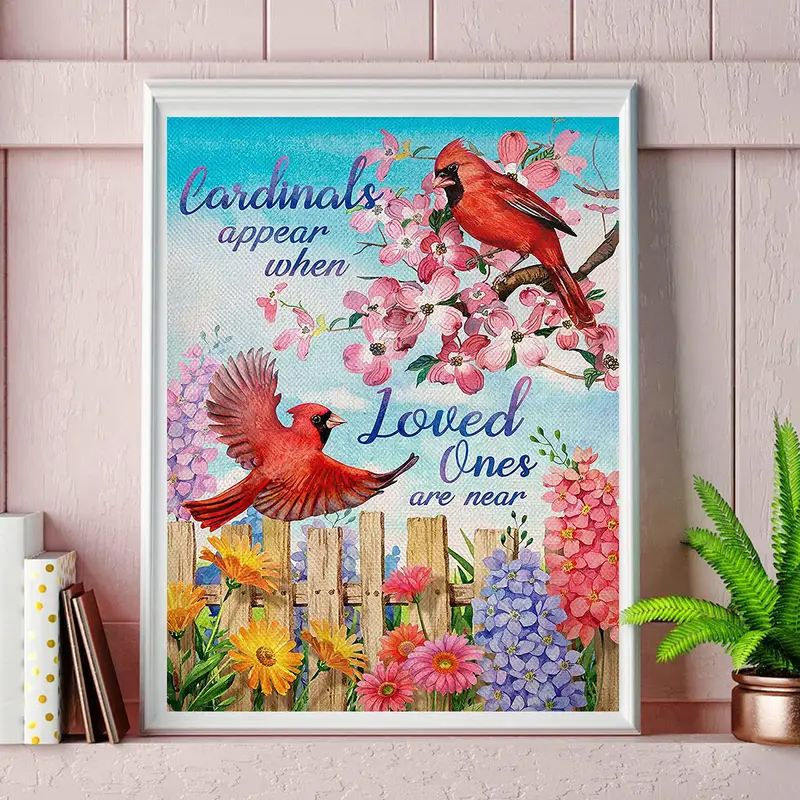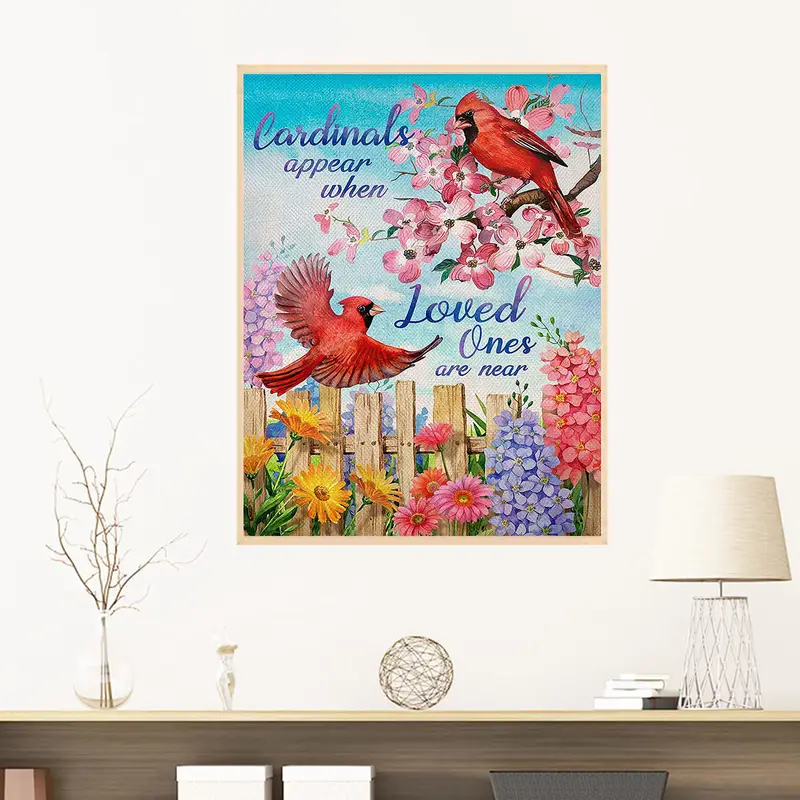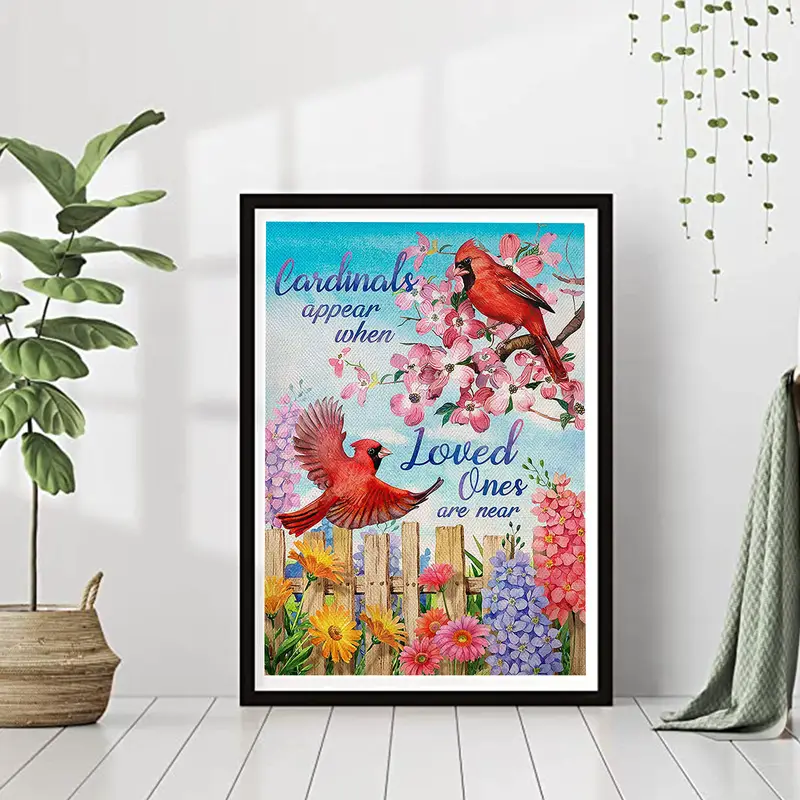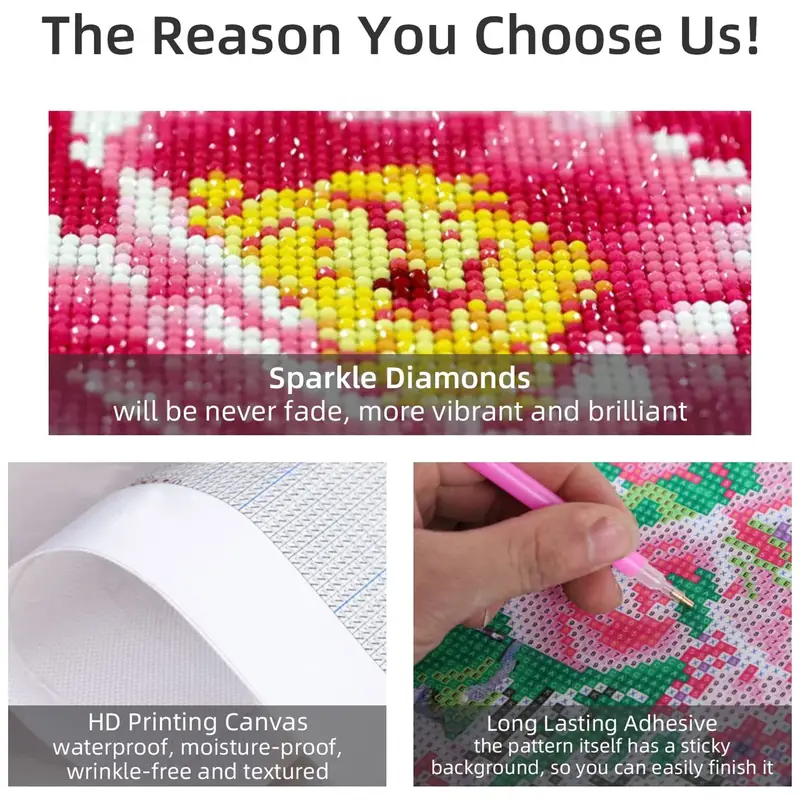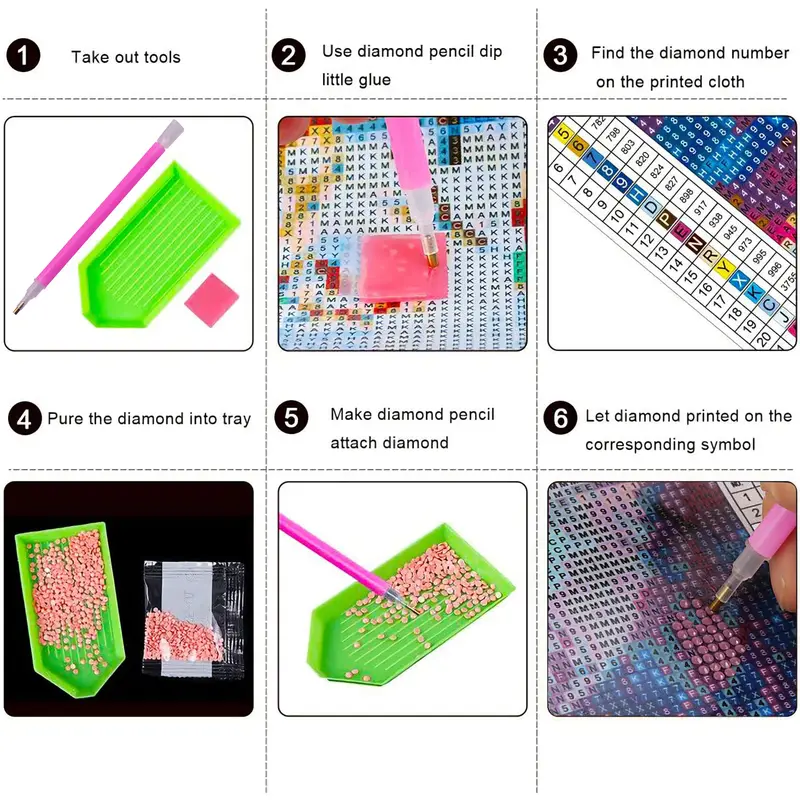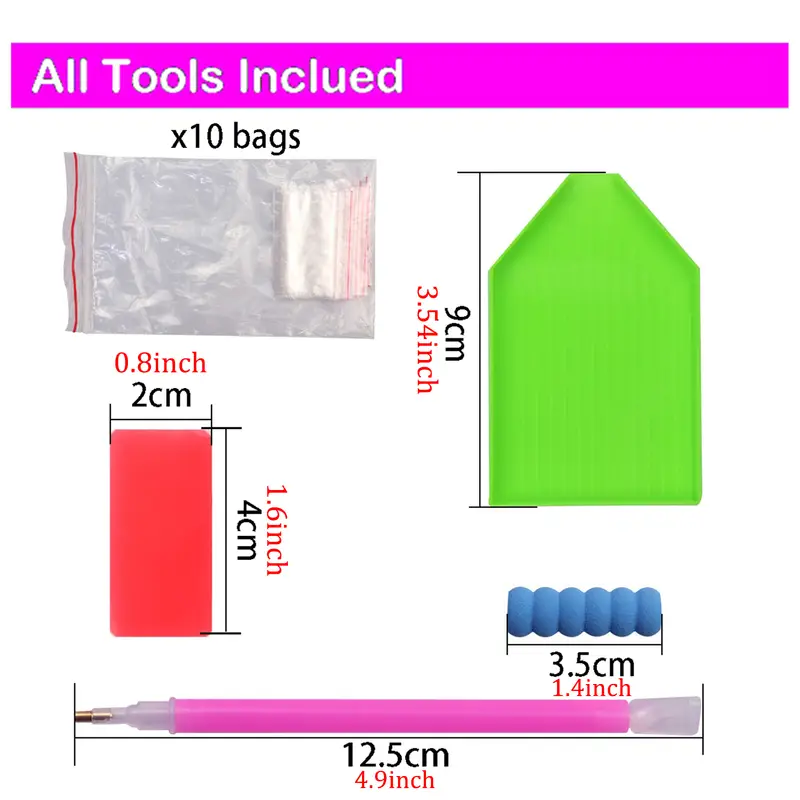 【Popular DIY Decorations】This 5D diamond painting kit with sparkle diamonds is dazzling, shining in the light. It is easy for anyone to fulfill a beautiful artwork. You will experience the feeling of being a painter, just enjoy making it.
【Benefits of Diamond Painting】Finishing a DIY diamond art is a process of constantly adjust yourself and cultivate patience. It can also help to reduce stress, increase your interactions with family and friends.
【Eco-Friendly Material】Pre-printed Frameless HD canvas with anti-fading polished crystal diamonds, strong viscosity,Non-toxic and odorless.
【Perfect Gift】Diamond painting is a good choice for parents to cultivate sentiment or children to exercise concentration. In addition, DIY diamond painting makes the gift more meaningful.